MOVIDESK

SMART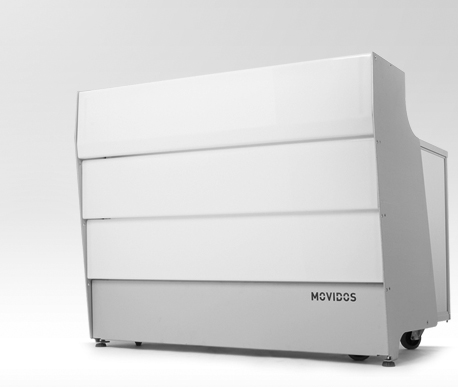 BASE LINEAR MODULE
MDSMART
It is called "the missing link", this stylish and folding module can be equipped with any professional system based on the customer's needs. Its main characteristics are washable, easy to move and practical.
The reception desk is made of a durable structure that guarantees excellent quality. Parts can be easily replaced in case of damage.
DIMENSIONS
HEIGHT : 1125 / 1250 mm
WIDTH : 1400 / 1900 mm
DEPTH : 790 / 920 mm
MATERIALI
stainless steel
aluminum anodized
plexiglass
PLANTS ON REQUEST
electrical system 220V IP66 CEI
lighting system WRGB IP66
remote control
hi-fi stereo speakers and MP3 player
ACCESSORIES ON REQUEST
anodized aluminum sides mm.6
stainless steel worktop AISI 310
closing doors plexiglass 10 mm. or HPL 6mm.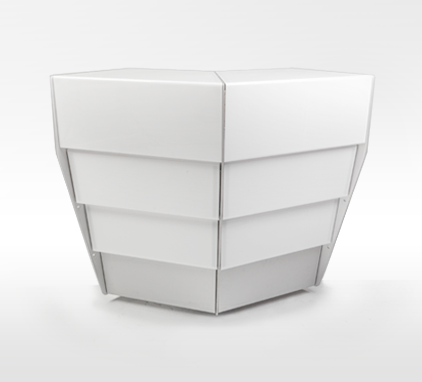 ANGULAR MODULE
MDASMART
Created to be used with the Linear Base Module, it is the prefect complement to transform the air wherever it is placed.
DIMENSIONS
HEIGHT : 1125 mm.
WIDTH : 920 mm.
DEPTH : 920 mm.
MATERIALS
stainless steel
aluminum anodized
plexiglass
PLANTS ON REQUEST
electrical system 220V IP66 CEI
lighting system WRGB IP66