MOVIBAR

SMART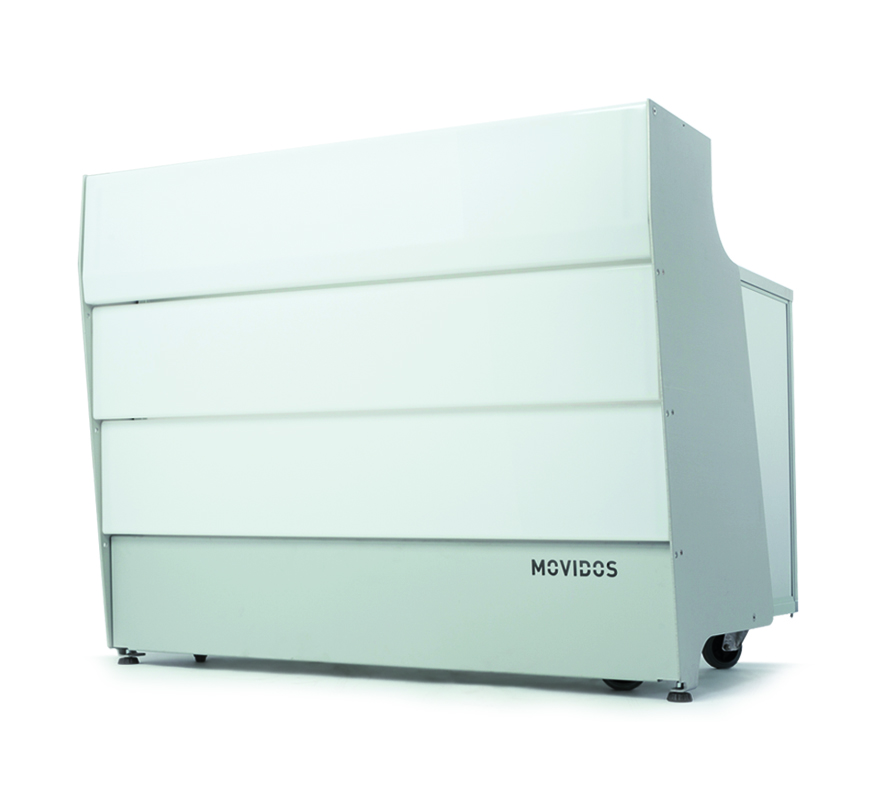 BASE LINEAR MODULE
MBSMART
After years of research and development, this elegant, functional and easy to move module was created.
It can be equipped with machinery and professional systems. It is simple to close and move without removing any part. The external cover can be comfortably washed and parts can be quickly replaced in case of damage. The Bar Counter will remain in good conditions for years and it could be made according to the customer's needs. The metal structure makes it indestructible, the configuration and materials used are unique.
DIMENSIONS
HEIGHT : 1125 / 1250 mm
WIDTH : 1400 / 1900 mm
DEPTH : 790 / 920 mm
MATERIALS
stainless steel
aluminum anodized
plexiglass
FACILITIES ON REQUEST
electrical system 220V IP66 CEI
lighting system WRGB IP66
radio remote control
hi-fi audio speakers and player MP3
ACCESSORIES ON REQUEST
anodized aluminum sides mm.6
worktop stainless AISI 310
closing plexiglass doors 10 mm. or HPL da 6 mm.
floor-serving frosted glass or Solid Surface
stainless steel sinks AISI 304
ice makers
glasswashers
dishwasher
professional refrigerators
soft drink or beer dispensing systems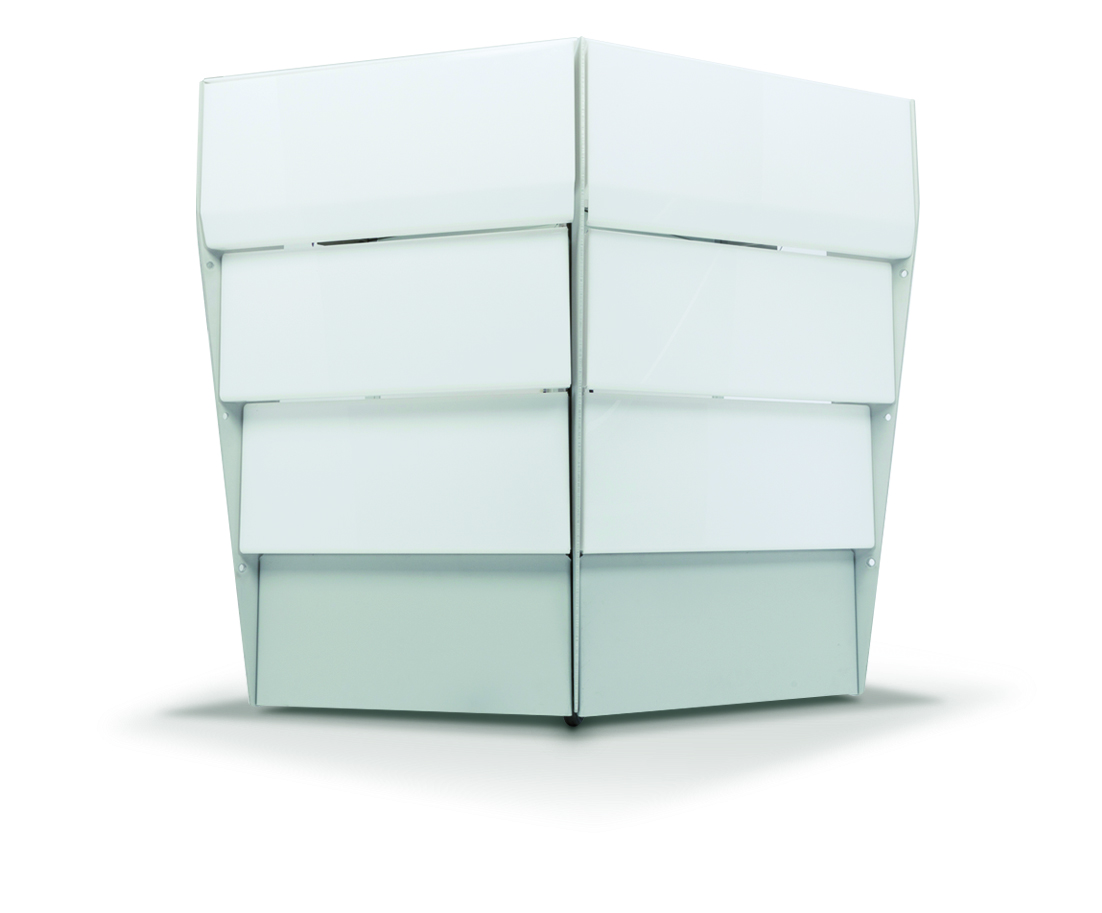 CORNER MODULE
MBSMART
Combined with the Linear Base Module creates the most especial and useful item. It is perfect to bring dynamism and liveliness in the area where it is placed.
DIMENSIONS
HEIGHT : 1125 mm.
WIDTH : 920 mm.
DEPTH : 920 mm.
MATERIALS
stainless steel
aluminum anodized
plexiglass
FACILITIES ON REQUEST
electrical system 220V IP66 CEI
lighting system WRGB IP66