Lominous bar counter
A fantastic beach in the wonderful land of Puglia. What better stress test for our lominous outdoor bar counter? Intensive work day and night without respite. Salt, sand, wind. The high quality of materials, the strength structure and care in facilities guarantee to meet the challenge head-on.
REQUEST AN OFFER PLEASE!
CONTACT US!
THE QUOTE IS FREE!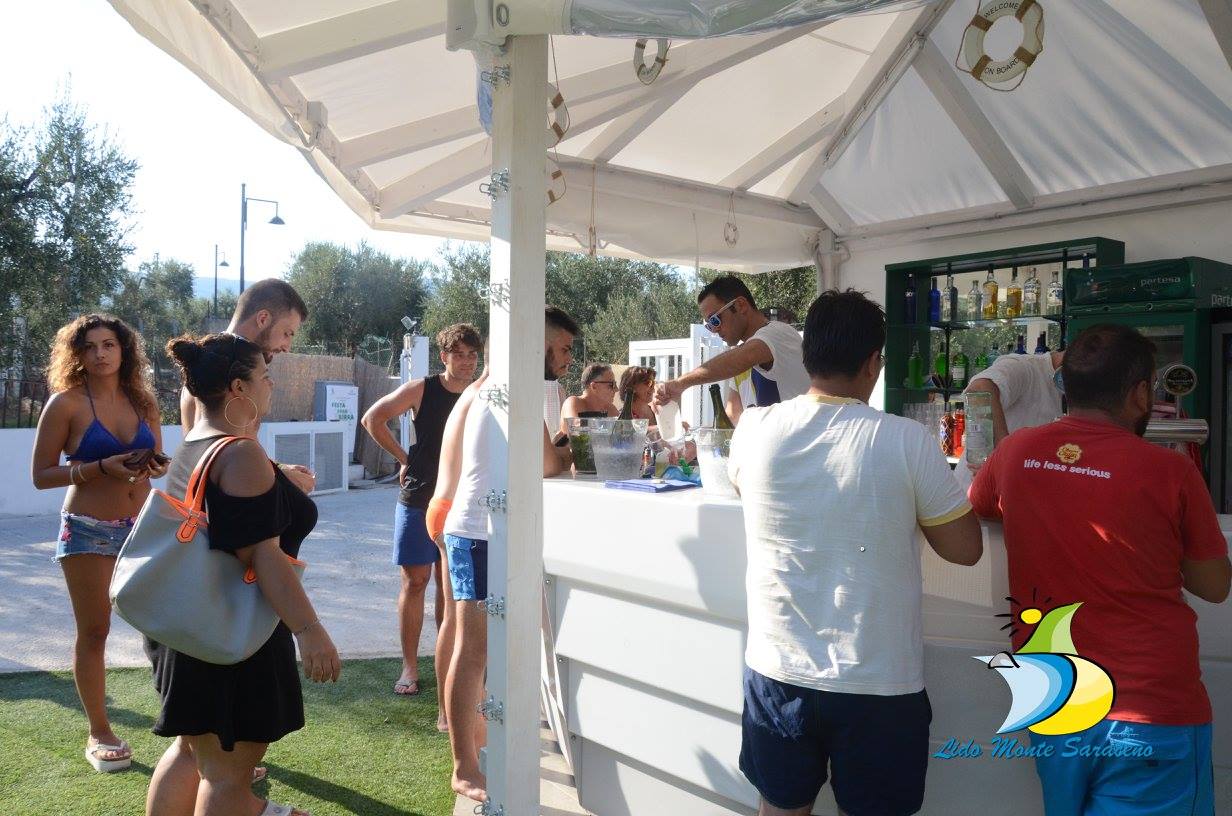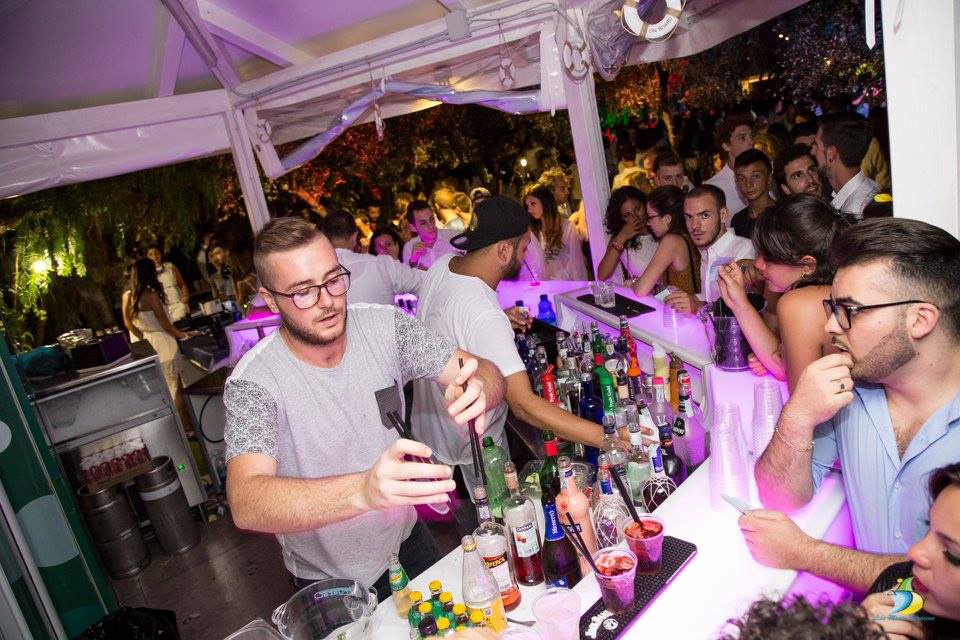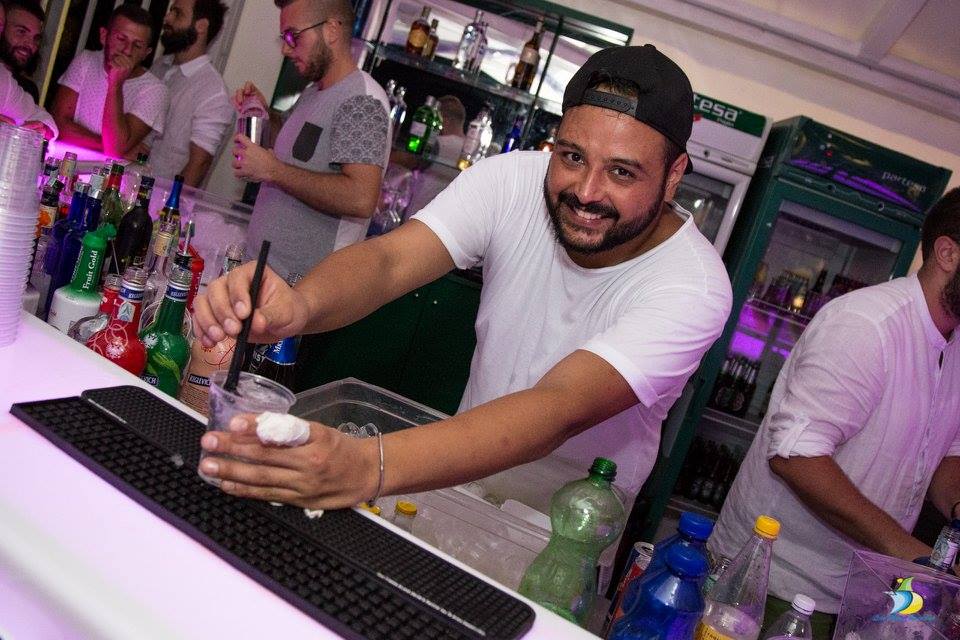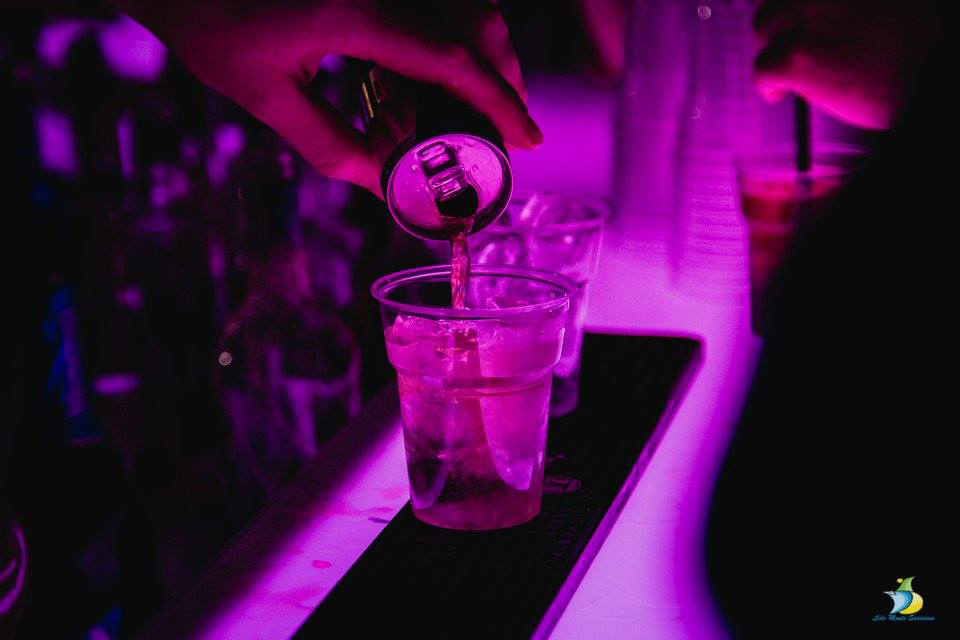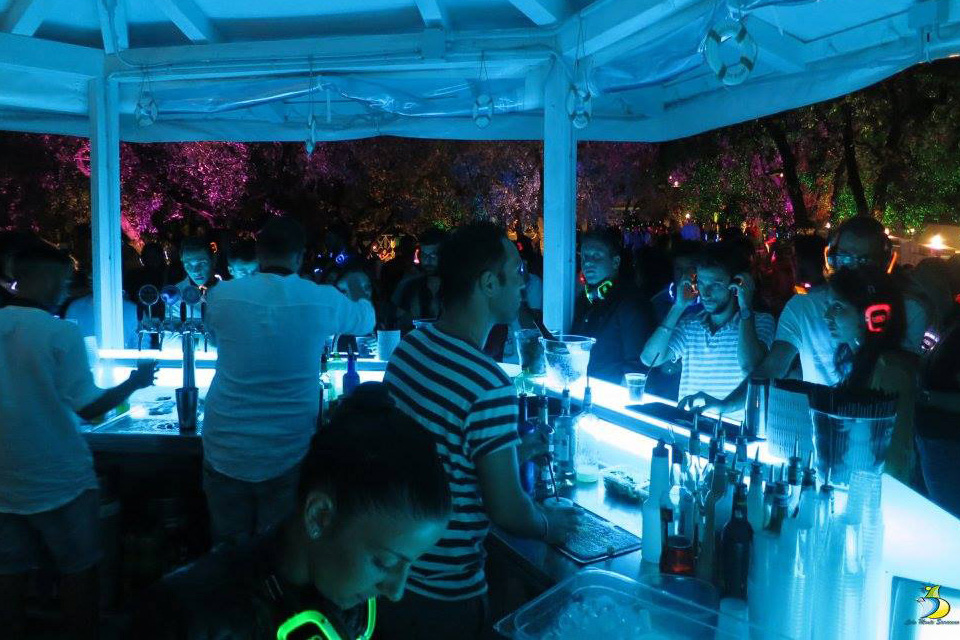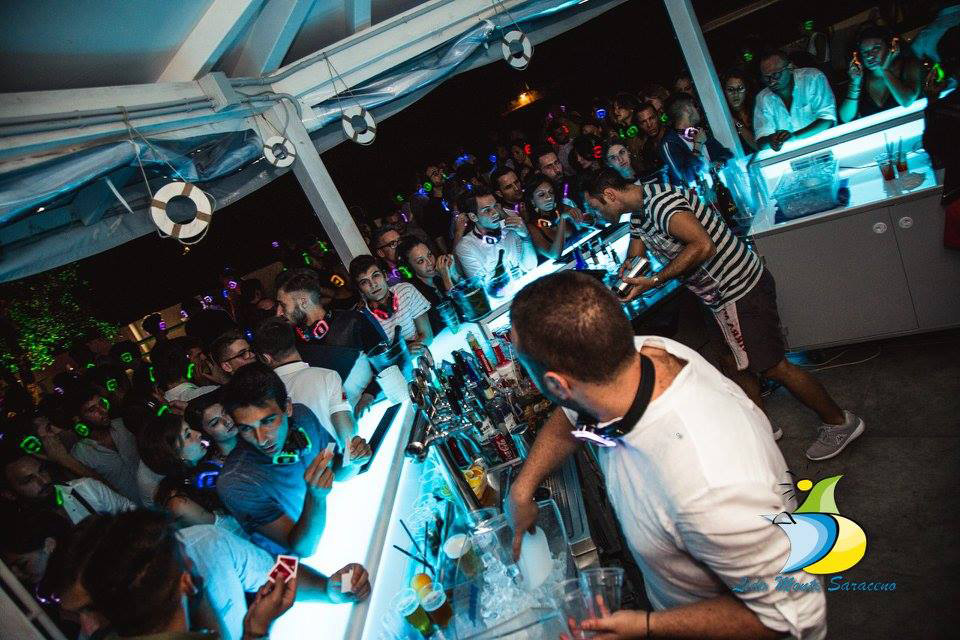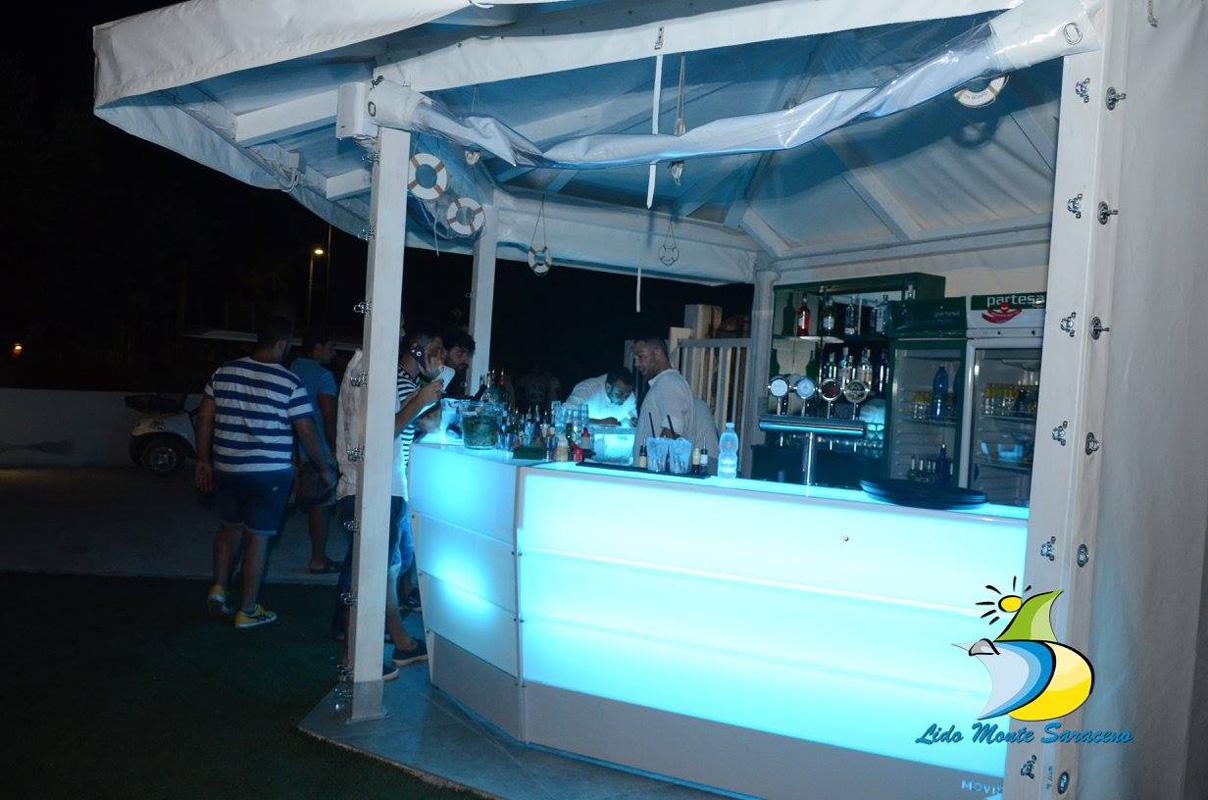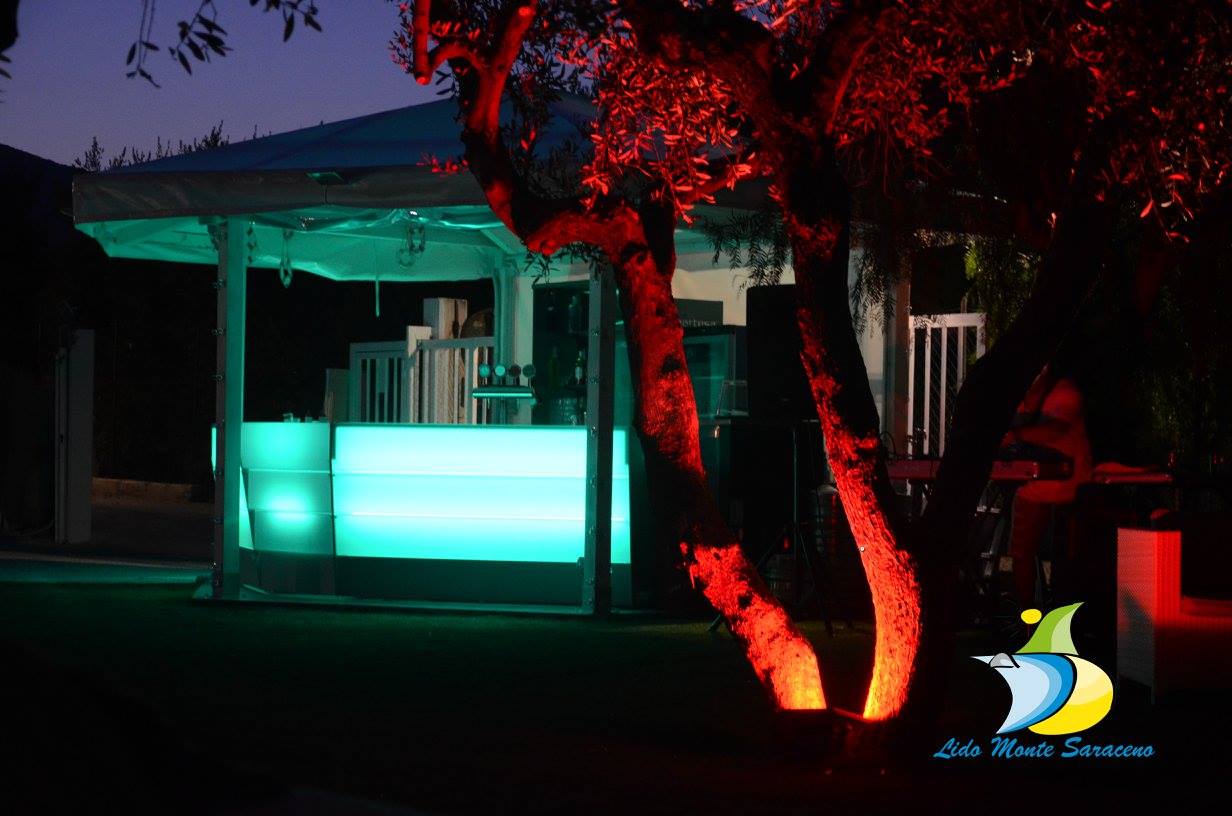 MODULES MOVI

BAR SMART

2
LINEAR 1400 mm.
1
LINEAR 1900 mm.
2
ANGULAR 60°
ACCESSORIES
stainless steel marine Top AISI 316

RGBW Lighting system

Sockets IP66 to the dashboard

Arrangement for dispensing equipment

closing doors HPL