THE MOVIDOS PROJECT
The most ambitious project
MOVIDOS was created on January 25th 2013 in Lombardy by a collaborative group of five italians companies specialized in the professional equipment manufacturing.

MOVIDOS is an ambitious partner project of R&D. Its main intention is creating innovation based on technical knowledge and human resources. Their respective know-how makes it possible to realize this.

Movidos Ltd has begun as a coordinator of the entire project, it develops marketing strategies, studies and probe new markets and offers new opportunities to network and products. It is absolutely an important contact point between the network companies and the markets.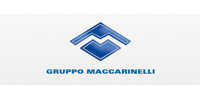 Maccarinelli Ltd has been producing commercial and special vehicles for almost 60 years. This Company has been for years a reference point in the specific preparations, using excellent materials, innovating and providing their clients with customized, functional and reliable solutions, as well as a safe image.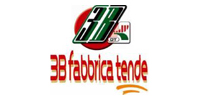 3B Factory Curtains Ltd has been designed to produce shading, coverage, traditional and special systems since 1976. The professionalism and expertise acquired over the years give it a leading role in the Italian and foreign markets.
The range goes from traditional solutions to automated systems of great dimensions, ensuring functional results and originality.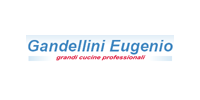 Gandellini Eugenio designs and set ups environments and plants dedicated to catering, it is a dealer for the major brands of professional equipment for the sector designs and sets up environments and plants dedicated to catering, It is dealer for major brands of professional equipment for the sector Ho.Re.Ca and it provides assistance with expertness and experience. Since 2006 the Company is part of Assogi Consortium which includes dozens of affiliated members in the Italian territory, for a union of unparalleled experiences.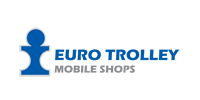 Eurotrolley Ltd has 15 years experience in the design and construction of modular systems sales and promotion, often associated with special vehicles. The products, made with high quality materials, are designed for intensive use and built to last.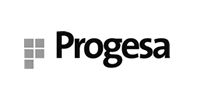 PROGESA Spa is a consulting and dynamic management that grow very fast. It has based its success on the continued growth of the expertise of its internal team and in the importance of the culture of "customer service". Progesa is a network manager in the Movidos Project