MOVIBAR

SPEED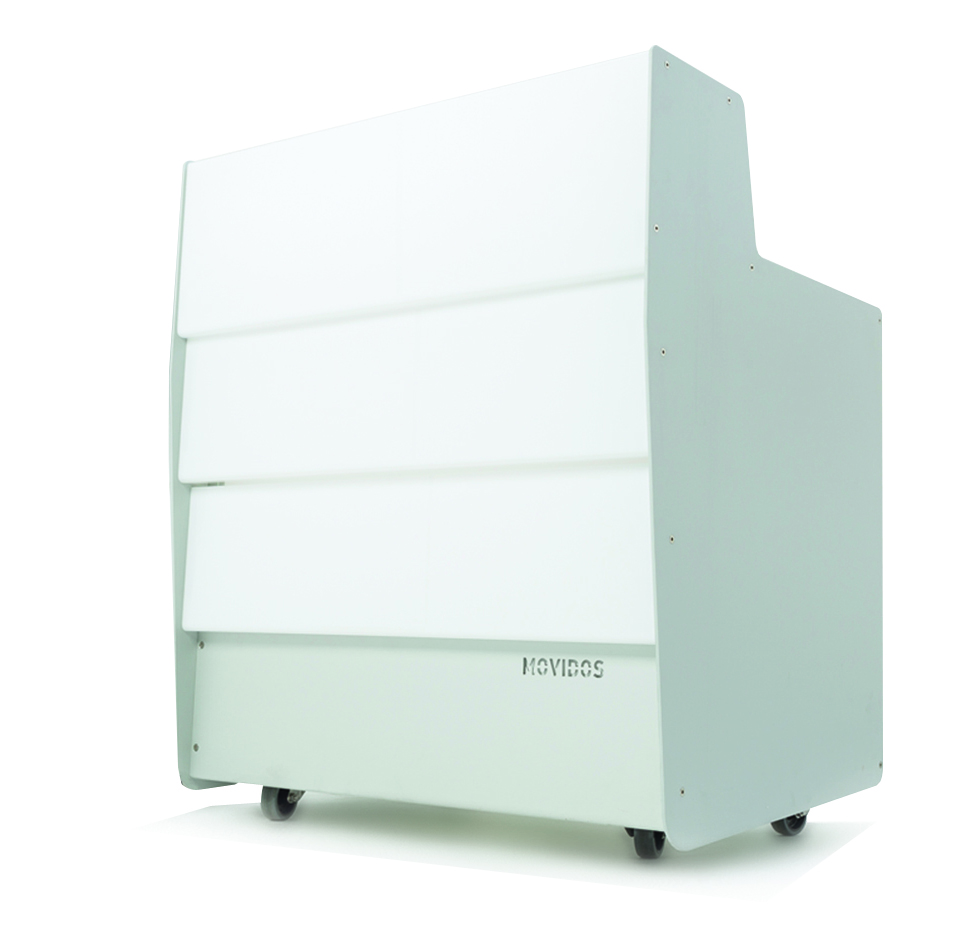 BASE LINEAR MODULE
MBSPEED
Simple and quick to use, it has reduced size compared to the other models and no movements. It is a design element thought for rapid and essential to meet specific demands, for a cocktail station, and improvising any events or simply for those who want a bar counter with a great character in a small space .
For its "easy" concept, Movibar Speed is designed especially to be used single or for linear compositions .
Available in two sizes , is made of water-resistant and corrosion materials.
You can choose between various accessories like closing doors, shelves, workbench in stainless steel and lighting system.
DIMENSIONS
HEIGHT : 1151 mm.
WIDTH : 1000/1200 mm.
DEPTH : 790 mm.
MATERIALS
stainless steel
aluminum anodized
plexiglass
PLANTS ON REQUEST
CEI IP66 220V electrical system
Input socket 220 V CEI industrial positioned below the frame
220 V socket in the upper dashboard and service outlet 220 V
lighting system composed of rods RGBW LED IP 66
remote control
hi-fi stereo speakers and MP3 player
ACCESSORIES ON REQUEST
closing doors in gray HPL 6mm.
Middle shelf in HPL 10mm high flow.
Lining of the worktop in AISI 304 stainless steel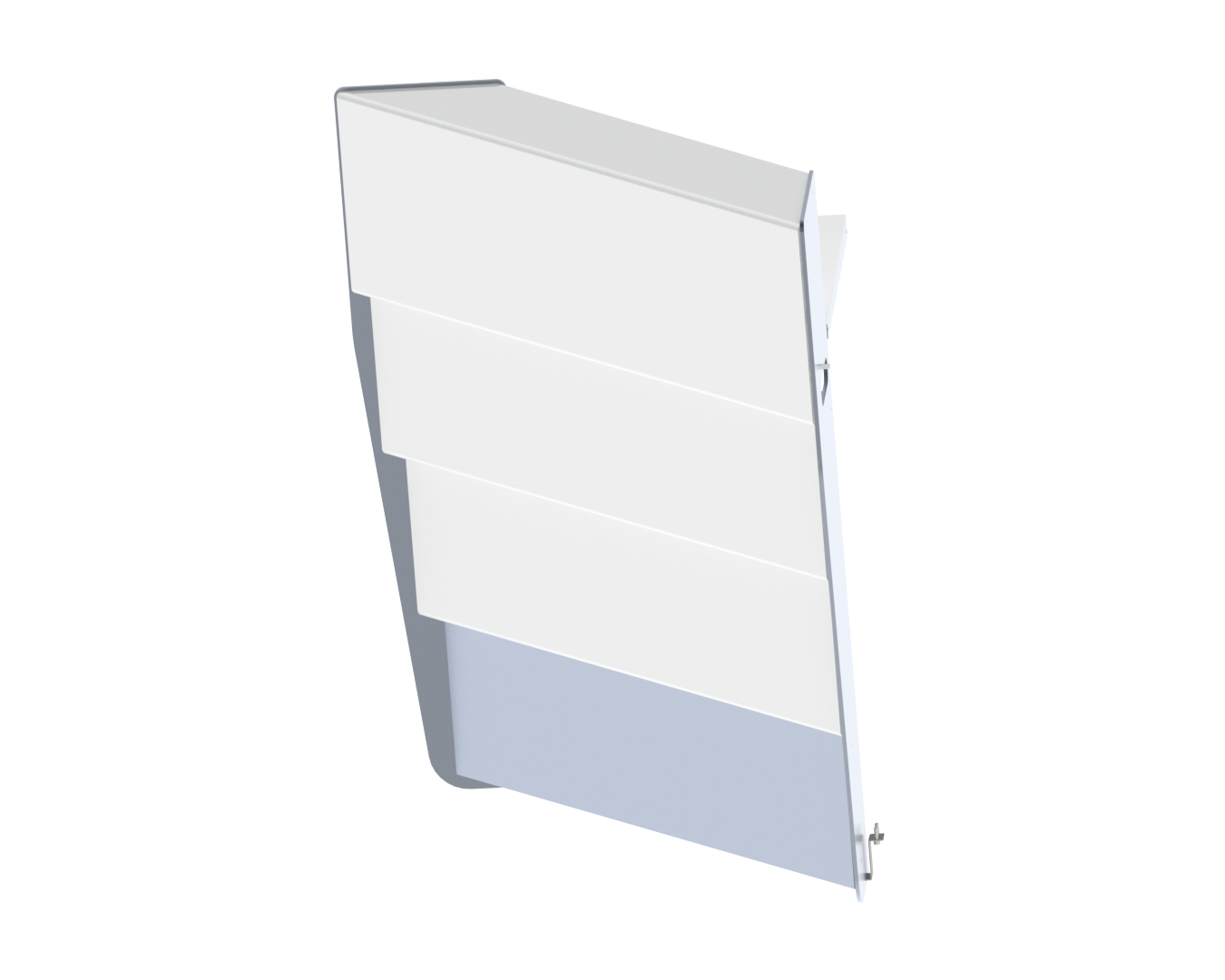 ANGULAR MODULE
MBASPEED
Combined with the LINEAR BASE MODULE creates the most different configurations, useful to create dynamism and liveliness and to achieve the ideal form in the basal area of the environment in which it is placed.
DIMENSIONS
HEIGHT : 1151 mm.
WIDTH : 1000/1200 mm.
MATERIALS
stainless steel
aluminum anodized
plexiglass